How To Use CBD Concentrates
These statements have not been evaluated by the U.S. Food and Drug Administration. Any products or information on this website are not intended to diagnose, treat, cure, or prevent any condition or disease. All content and information available through CBD Infusionz website is not intended to substitute healthcare / doctor advice or legal advice..
So you're interested in CBD concentrates. Where do you start?
CBD concentrates are an excellent approach to getting higher doses of cannabinoids into your system quickly and efficiently with each use. This is because they are hemp plant extracts that are processed down into large levels of THC Free Broad Spectrum Powder or Full Spectrum Oil. CBD concentrates are fast becoming a popular consumption choice.
What are some of the benefits of using CBD concentrates?
Smoking and vaping CBD is one of the fastest and most powerful way to get your cannabinoid.

You get high levels of CBD per use with only a minimal amount of product needed.

Derived from hemp plants containing little to no THC.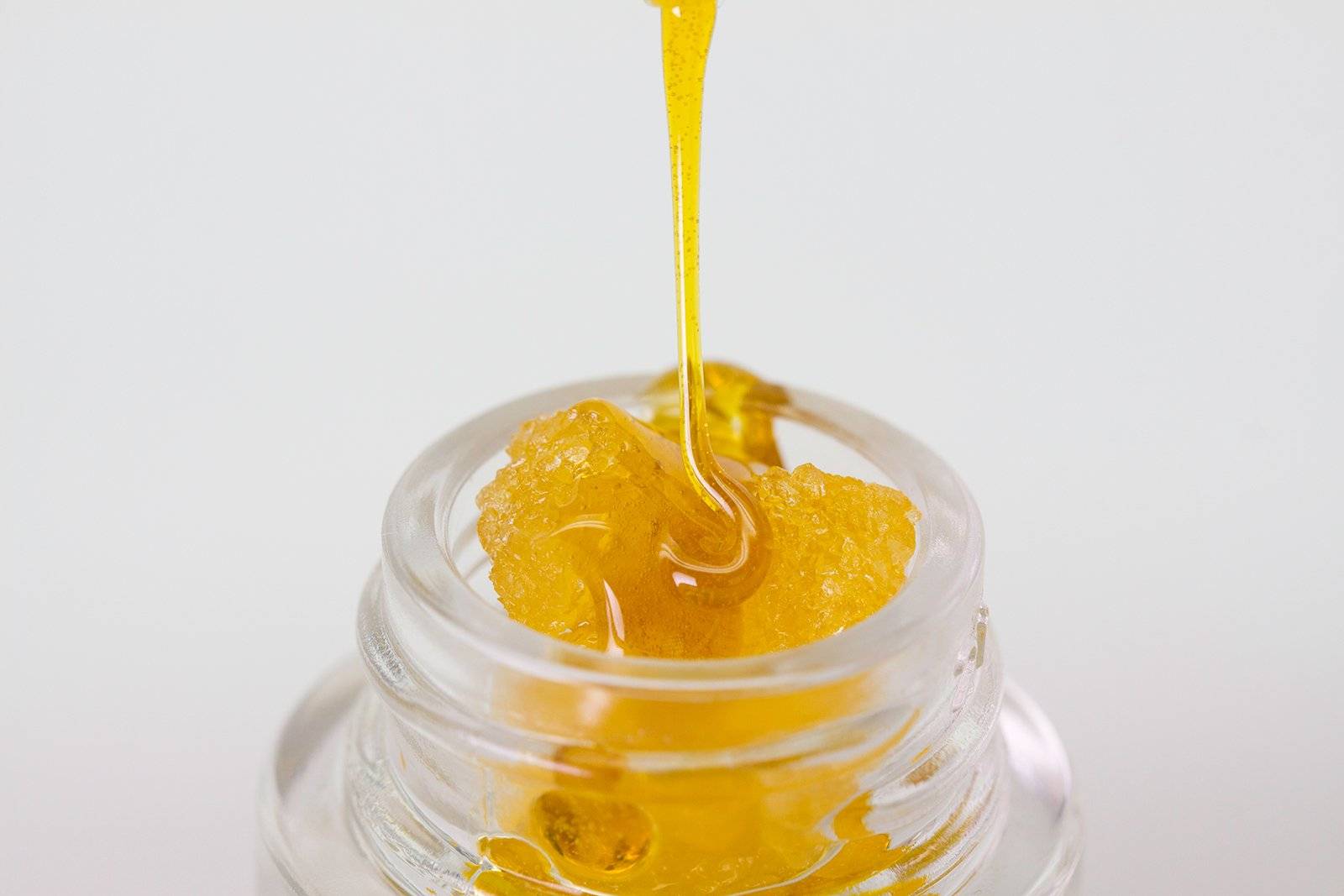 Are all CBD concentrates the same?
To be sure you're receiving the most from your concentrates, it's better to use high quality CBD products from a trusted CBD company who regularly tests their products.
CBD Infusionz starts with the highest quality non-GMO hemp plants, grown in Colorado and certified by the state agriculture department. These plants are cultivated with methods that produce high levels of cannabinoids, terpenes, and resin, flash frozen to preserve these levels, and without the use of non-organic pesticides.
By starting with these quality standards while the hemp plant is growing, we can ensure we create our products with clean, potent CBD bursting with flavor.

How can you find a good CBD company?
Unfortunately not all CBD products are created equal. Sometimes contaminants like chemical pesticides, herbicides, and fertilizers can be found in raw CBD material. These unwanted contaminants are the reason you need to pick a CBD company who regularly tests their products for safety.
All of CBD Infusionz raw materials, products, and CBD concentrates are tested using a 3rd party accredited testing facility. We test for quality, safety, and accurate dosing consistency.
What are some of the ways to consume CBD concentrates?
You can consume your CBD concentrates in several ways, from smoking them along with your favorite CBD Flower, vaporizing using a vape pen or standalone vaporizer, smoking dabs using a dab rig, and some can even be added into your food or drink. 
Vaporizing your CBD concentrates
By heating your CBD concentrates to their vaporization point, you get a thick vapor that is smooth and easier on the throat and lungs. For this method, most people choose a vape pen for it's easy portability, but there are also vaporizers that plug into an outlet and are a nice home addition piece.
Vape pens come are available in disposable pens where you throw away the whole unit once the CBD concentrate has been smoked, or permanent fixtures where you can refill and use again and again.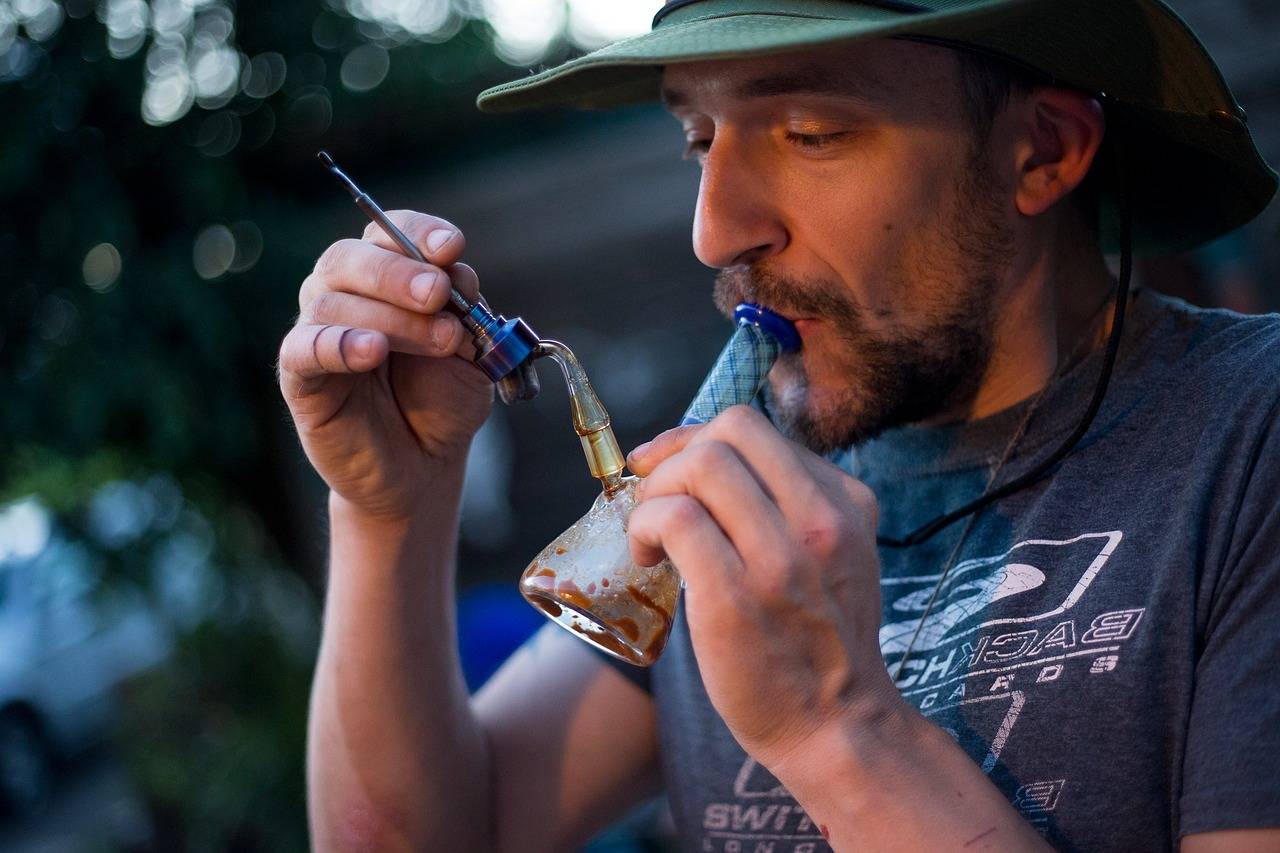 Dabbing your CBD concentrates
This can sound strange or even scary to someone who's never done a dab before, but it doesn't need to be! The wonderful thing about dabbing CBD concentrates is since CBD is non-psychoactive, there's no fear of getting high. At most, you may feel the urge to take a nap, so be sure to not drive or operate heavy machinery after partaking in a CBD dab.
For those used to smoking flower products, dabbing is much easier on your lungs than smoking. You can easily take in high doses with minimal amounts of product used, and with dabbing you get to taste the delicious flavors of each CBD concentrate you bring home.
To start dabbing your CBD concentrates, you will need some gear. If you have a friend who is seasoned in dabbing, this would be a great time to ask them to show you how to use their setup. There are also references on the web to help you pick out your perfect rig, use it with your favorite concentrates, and how to clean it.
To begin dabbing your CBD concentrates you will need
A dab rig

Small blow torch (if your unit doesn't use an electronic nail)

Dabber (small utensil used to grab and place the concentrate)

CBD concentrate (like CBD Infusionz Saucy Boss Concentrates)
Simple instructions to start dabbing
*Note – be careful when using an open flame and be sure all equipment has CBD cooled off before grabbing with your hand!
Use your dabber to grab some concentrate (start small when first starting)

Heat your dab nail with your torch until it starts to glow red, then allow to cool for 10 – 20 seconds

Still using the dabber, place your loaded CBD concentrate onto the heated nail and start to inhale steadily

Exhale
Each rig can vary, so read the instructions of your rig before starting!
*Studies worth noting
https://www.ncbi.nlm.nih.gov/pubmed/3793381
https://www.ncbi.nlm.nih.gov/pubmed/21307846
https://www.ncbi.nlm.nih.gov/pmc/articles/PMC2503660/