The FDA has not evaluated these statements, and this article is not intended to diagnose, treat, or cure any diseases or ailments. Always check with your doctor before starting this or any other supplemental routine. CBD has a wide range of possible effects a person can experience.



Is CBD Right For Me?



Maybe you've heard about CBD on the news. Or have a close friend or family member who has started taking CBD on a daily regimen. What are the possible benefits CBD can bring to the aging population?
What's important to know is CBD is internally reacting with your body in many positive ways. CBD has whole-body therapeutic benefits, such as helping the body to maintain homeostasis. The process of homeostasis regulates body temperature and the body's water and salt balance.
When running efficiently, this allows the body's cells to get their needed mix of oxygen, carbon dioxide, and other chemicals. When our cells get what they need, they live, thrive, and most importantly – they do their jobs.
CBD is also extremely safe. Making it an ideal option for people looking for more natural ways to find the desired effects they're looking for. Many people in the aging population are seeking alternatives to using opioid painkillers, which have a laundry list of undesirable side effects such as stroke, higher risk of heart attack, and weakening of the bones. With all of these possible side effects, as well as the possible addiction issues, it's easy to see why people are trying CBD.
Does CBD Get You High? No!
CBD and THC are both cannabinoids, but are very different with how they interact with the body. Cannabidiol (CBD), unlike THC, is non-psychoactive – which means you DON'T get high. There are CBD : THC mixtures that come from the marijuana plant, but you need to be in a state where it's legal to purchase these combos.
The other option is CBD that comes from the hemp plant. In places like Colorado where hemp is legal, to qualify as a 'Industrial Hemp', the plant must contain less than 0.3% THC. Companies like CBD Infusionz who source their CBD material from hemp farms that meet state qualification requirements, can offer their CBD products to all 50 states.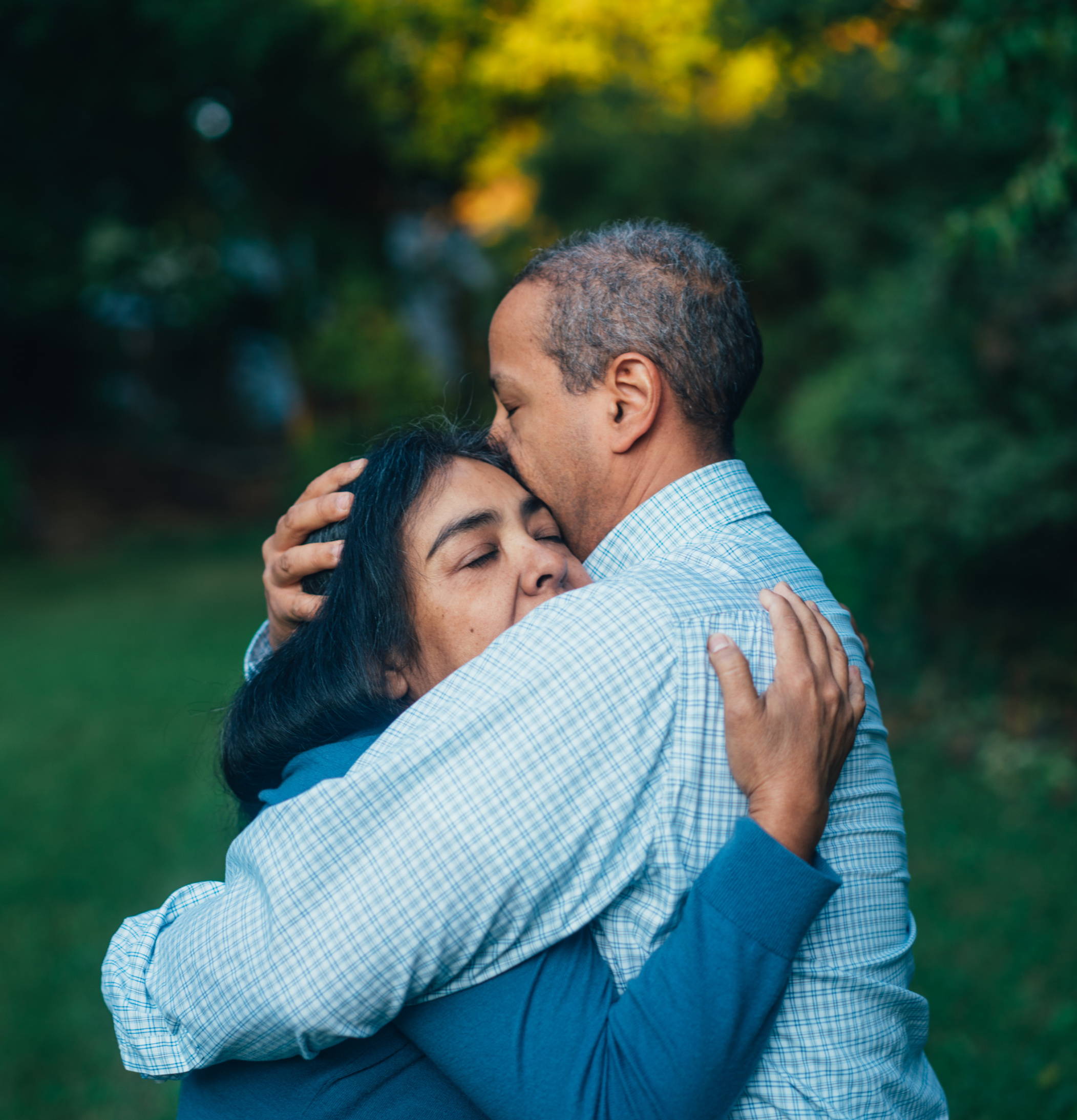 How Do You Take CBD, and How Much?
There are many ways to add CBD into a regular regimen. Most popular is ingesting through capsules, tinctures, gummies, candies, and other edible treats. Topical creams and lotions deliver CBD to a specific area, which is great for inflammation. There are ways to smoke it, however these methods risk lung health.
Anyone starting a CBD regimen for the first time should start small and go slow!
A typical starting dose is 5 to 10 mg of CBD – 2 to 3 times a day. After discussing with your doctor, choose a starting point and continue that regimen for 7 days. Make note of any reactions. If your desired effect hasn't been reached, try increasing your dosage by 5 to 10 mg and repeat for another 7 days.



CBD and The Body



Remember earlier how we went over how CBD helps improve our cell functions by helping our bodies maintain homeostasis? Cannabidiol, or CBD, reacts directly with our CB-1 and CB-2 receptors, resulting in cell stimulation and overall improved efficiency. We have these receptors all over our body!
This means CBD has the possibility of helping us with our entire bodies!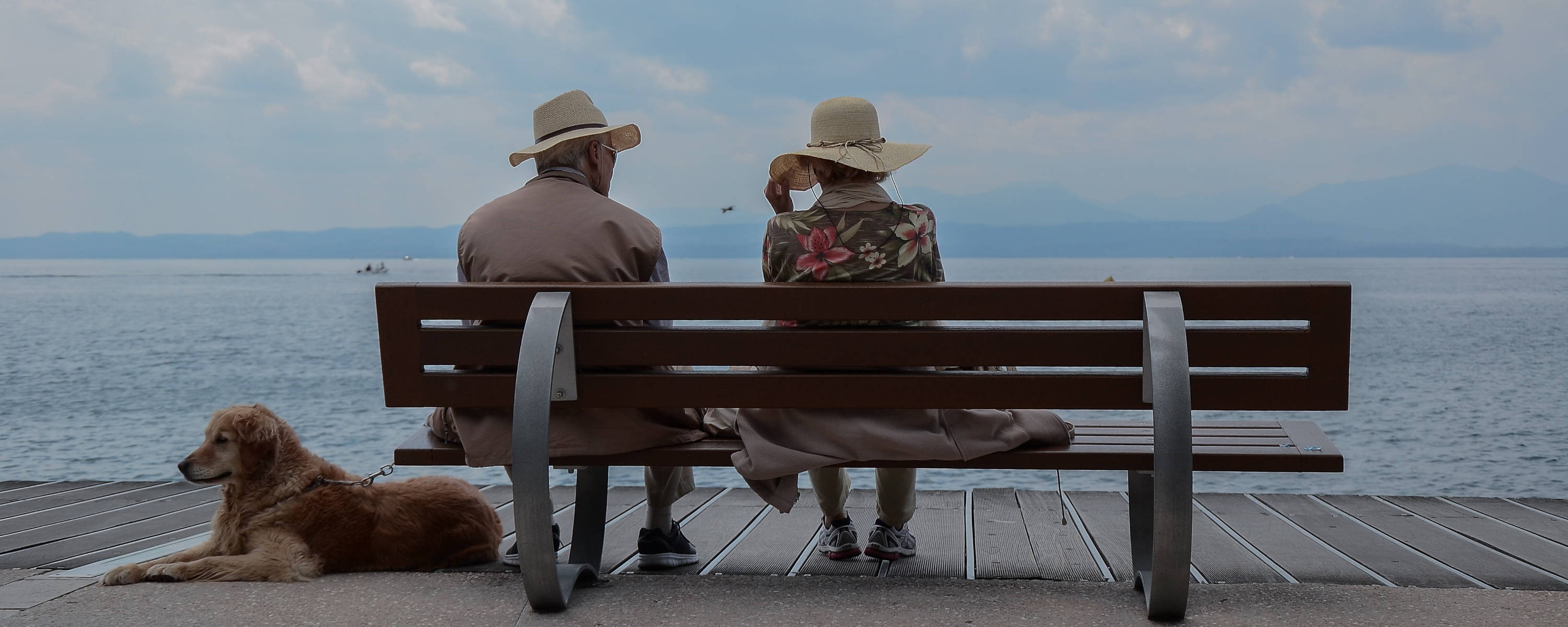 The Promising Possibilities of CBD
Inflammation and Pain Relief
When CBD attaches to our CB-2 receptors, it encourages those receptors to reduce inflammation. Since these receptors are all over our entire body, a regular regimen of CBD has the potential to reduce pain or discomfort for a wide range of conditions.
This study reviews the immunosuppressive properties of CBD, as well as its potential to suppress arthritis, neuropathic pain, and inflammation.
https://www.ncbi.nlm.nih.gov/pmc/articles/PMC2748879/



Bone Health



CBD has shown extreme promise in the prevention of osteoporosis, as well as an all around support for healthier bones. The anti-inflammatory agents are also a big player for bone health that can potentially benefit patients with multiple sclerosis.
In this study, cannabidiol (CBD) was shown to promote healthy bones and prevent age-related osteoporosis, by interacting with our CB-1 receptors within the bone marrow.
https://www.ncbi.nlm.nih.gov/pubmed/19656492

Sleep Issues and Insomnia

It is important for us to reach deep sleep phases nightly, as this is when our brain frees toxic substances and regenerates. As we get older, achieving quality sleep can become difficult. At the same time, as we get older it becomes increasingly important for us to have healthy sleeping habits to help prevent neurodegenerative diseases such as glaucoma and Alzheimer's.
CBD can help extend the phases of deep sleep, giving you a more restful and restorative sleep. This is allowing people to skip the prescribed sleeping pills, which has become an unattractive choice due to their wide range of side effects and dependency potential.



Safer Alternative to Prescription Medications



Daily prescription drug use is growing each year within the aging population. These drugs often come with dangerous side effects, and can cause dependency and addiction issues. They can also cause extreme damage to your tissues and organs.
CBD has a better safety profile than prescription meds, with very few side effects that the majority of people don't even experience. This amazing cannabinoid has also been shown to help break addiction to opioids and other addictive drugs – including cigarettes.
Many people who add CBD to a daily regimen find they can decrease, and sometimes completely eliminate the need for prescription medications. In states where cannabis or hemp is legal, they are starting to find a decrease in the number of prescriptions being written each year for the aging population. Especially prescriptions for muscle relaxants and pain relievers.

Mental Health – Cognitive Ability, Memory

CBD is showing great promise in the world of mental health, which has brought some hope to those suffering from conditions like Dementia and Alzheimer's. Studies have shown cannabidiol can help eliminate a toxic protein that relates closely to Alzheimer's disease. This process happens when damaged cells have been regenerated, and inflammation on the brain decreases.
Even the US Government has a patent on CBD for its neuroprotective role, which means it has the potential to reverse the effects of these neurodegenerative diseases.

Heart Health

More studies are starting to emerge about how CBD can affect the heart, and what we're seeing is improved function of the cardiovascular system. Studies have shown CBD reduces infarcts in rat heart, and it's showing great promise with protection from myocardial ischemic injury. (This is when muscle or tissue damage has been done which effects the supply of blood to the heart.)
Therapeutically CBD also targets the cardiovascular system and causes relaxation in the dilated arteries. One can already understand why this would be an extreme benefit to someone suffering from high blood pressure or constricted blood flow.
Here's a couple of studies to read on how CBD affects the heart and cardiovascular system.
https://www.ncbi.nlm.nih.gov/pubmed/22670794

The Possibilities Seem Endless

The list of CBD potentials continues to grow, with great potential  being seen for Digestive Health and conditions such as Crohn's and IBD, Appetite Stimulation, and even Stroke Prevention and Post-Stroke Recovery. CBD also has tons of strong antioxidant properties, which can promote the reduction of free radicals and gives an overall feel of wellbeing.
If you decided to try adding CBD to your daily routine, be sure to talk to your physician first.